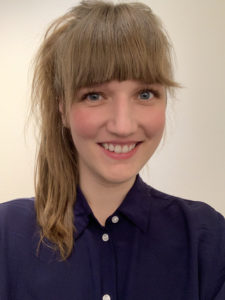 Mariëlle van Kooten
Co-founder, CEO
Mariëlle is CEO at SciSwipe and is responsible for day-to-day operations. She is a Postdoctoral Research Fellow at Stanford University and obtained a Ph.D. at the Swiss Federal Institute of Technology in Zurich (ETH Zurich), Switzerland. Mariëlle graduated cum laude at Leiden University, The Netherlands as MSc Life Science and Technology.
Anton Pols
Co-founder, CTO
Anton is CTO at SciSwipe. He is a Senior Data Scientist Individualized Therapies at Genentech. Prior to joining Genentech, Anton enjoyed a position as a Data Scientist at Roche, Switzerland, and was the first employee of YES!Delft start-up Dutch Analytics, now UbiOps. Anton holds a BSc in Electrical Engineering and an MSc in Applied Physics from TU Delft in the Netherlands.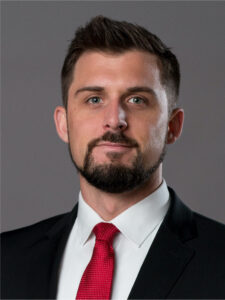 Ryan Goosen
Strategy & Cybersecurity
Ryan guides Strategy, Data Privacy and Cybersecurity at SciSwipe. He holds the position of Director Digital & Strategy at Tecan, coming from a role as Principal at BCG. Ryan co-founded a mobile payment app and holds a Ph.D. in Medical Biochemistry from the University of Cape Town with a thesis focused on precision medicine in colorectal cancer. His prior degrees had Computer Science and Biochemistry as majors and Bioinformatics as a specialization.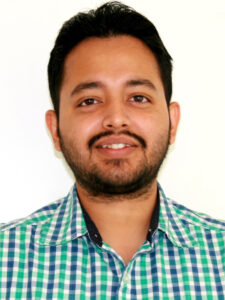 Adhideb Ghosh
Bioinformatics Scientist
Adhi is hands-on when it comes to Next Generation Sequencing (NGS) data analysis. He has been involved with large scale data in the life science sector over the course of the past years as a doctoral student at the University Hospital Zurich and the University of Basel.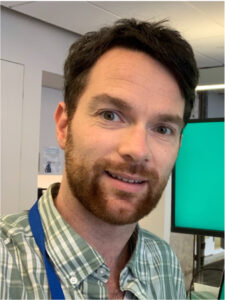 David Riphagen
Advisor
David brings experience in product development and go-to-market strategies from developing ML-based platforms and B2B solutions at Google Play (fraud, outbound marketing) and Credit Karma (credit risk), as well as years of consulting on tech adoption in Europe, India and the US with McKinsey & Company. He has an MSc from Delft University of Technology and an MBA from IESE and currently leads the Lightbox and Data product areas at Credit Karma in San Francisco.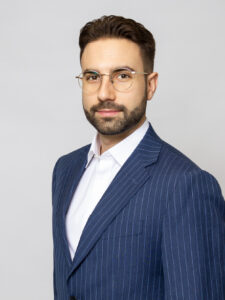 Patrick Kessel
Advisor
Patrick provides advice on financial planning and supports fundraising and business development. Prior to joining SciSwipe, he advised pharma, medtech and insurance clients at BCG in Zurich. He also worked at two ETH spin-offs (AI, medtech) and created a tech start-up support program at BCG. He holds a B.A in Business Administration from the University of St. Gallen and an MSc. in Political Science from the London School of Economics & Political Science.